Most Kenyans were shocked by President Uhuru Kenyatta's decree that extended the ongoing restriction of movement from one county to another especially from and into Nairobi counties for a further 30 days. Most Kenyans expected the president to open up the economy today.
Most Kenyans especially those living upcountry and with close relatives living in Nairobi were eagerly waiting for a family re-union.
As most Kenyans would joke around, the three months dry spell has been extended for the families where couple are living apart, with one locked in Nairobi.
However during his speech, President Uhuru said that opening up the economy was currently not workable as the infection rate was still very high.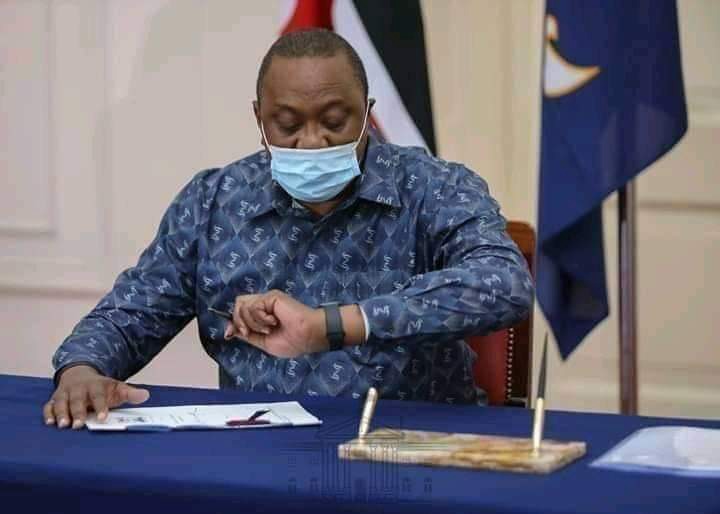 "Although my take was that we ought to reopen the economy, I have consulted widely and experts have maintained that we have to keep the strict measures until the infect rate goes down," said the president.
The President has also extended the stay of children at home, advising the education ministry to come up with a formulae for gradual reopening of schools started from the month of September.
He also called for a meeting to see how places of worship could be re-opened in seven days.
The presidential speech which was much awaited has left many Kenyans without a single word and yes, a great disappointment it was for many.
Kenyans must now content with leading abnormal lives for the next 30 days, and wait for the rate of infections to drop down so that the economy could return back to normalcy.